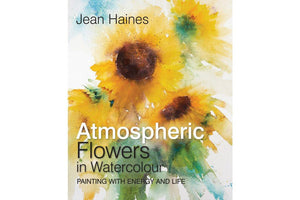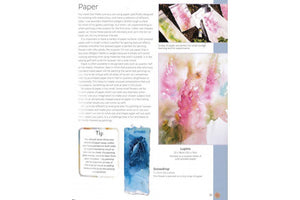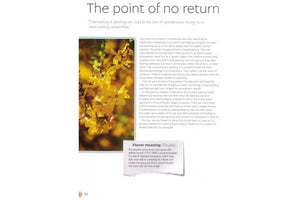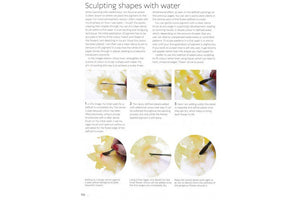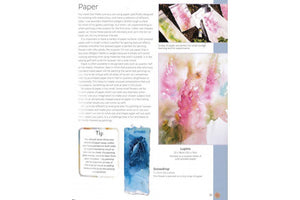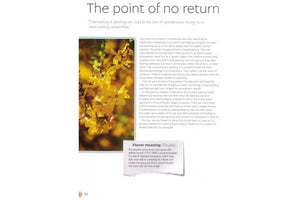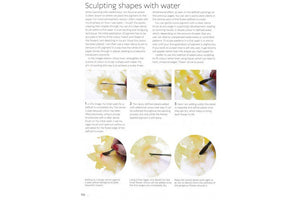 Jean Haines
Atmospheric Flowers in Watercolour
Available in the following languages:

English

Chinese

Russian

Italian

French
Purchase via Search Press using the link on the left/above and enter coupon code DD110 to receive a 20% discount!
Jean Haines is arguably one of the world's most accomplished and inspirational artists, and in this, her fifth book, she explores one of her most beloved subjects - flowers. Taking inspiration from her own beautiful garden in the English countryside where she lives, Jean takes you on an artistic journey that not only teaches you how to create gorgeous paintings, but also shares with you the joy to be gained from the simple act of painting flowers.
In this beautiful book, Jean explains with passion and enthusiasm how to loosen up your painting style and include just enough detail in your paintings to portray the essence of flowers, bringing them to life on the paper and infusing them with vibrancy and energy. She shares unreservedly the materials and techniques she uses, provides a wealth of expert tips and advice, and guides you step-by-step through numerous studies and projects. Throughout the book there are many glorious examples of Jean's paintings of a dazzling variety of flowers, providing an abundance of inspiration for artists of all abilities. Jean uses Daniel Smith materials in this book but other materials can be used to achieve similar results.
'This is an extraordinary book.' Review of Jean Haines' Atmospheric Watercolours in The Artist Magazine
'It simply dazzles on the page and makes you want to grab your brushes and get going straight away.' Review of Jean Haines' Atmospheric Watercolours in The Leisure Painter