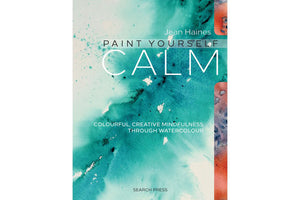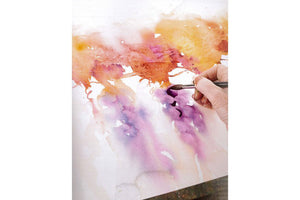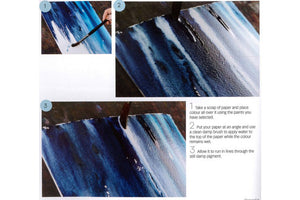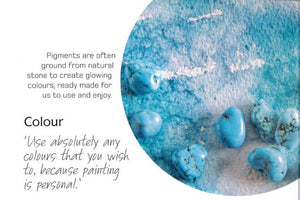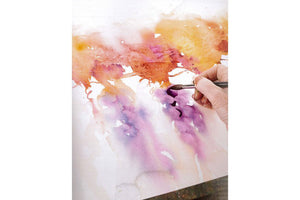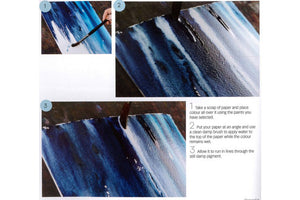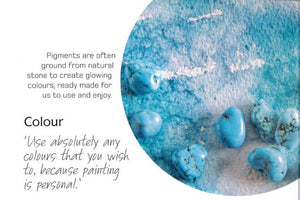 Jean Haines
Paint Yourself Calm
Available in the following languages:

English

Chinese

Russian

Italian

French

Spanish
Purchase via Search Press using the link on the left/above and enter coupon code DD110 to receive a 20% discount!
Meditative, peaceful and calming, watercolour painting offers a sense of control and self-worth to everyone, with no judgement or goal beyond the joy of painting itself. This book shows you how to calm and enhance your outlook through the movement of brush on paper.
Master artist Jean Haines leads you on a journey through paint, showing you how to wipe away your worries with the soothing, gentle strokes of watercolour paint.