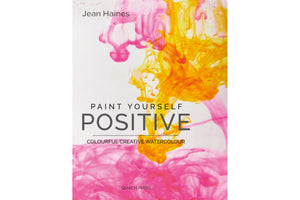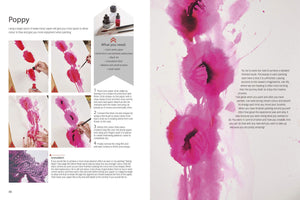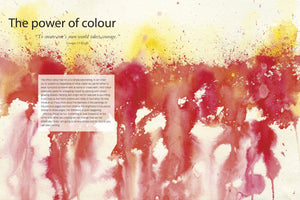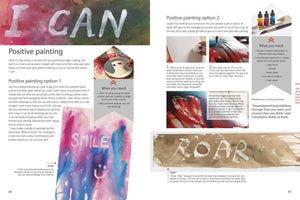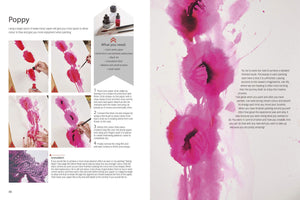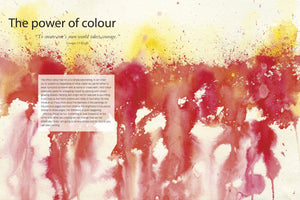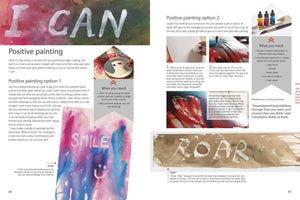 Jean Haines
Paint Yourself Positive
Available in the following languages:

English

Chinese

Russian

Italian

German
Purchase via Search Press using the link on the left/above and enter coupon code DD110 to receive a 20% discount!
From the minute you start to paint, your mood and attitude will change for the better. Enriching, uplifting and rewarding, painting will help you to see the best in every situation.
Bestselling, internationally-renowned artist and author Jean Haines takes you on an exciting journey through painting in her new book. Not just for artists, this book is an avenue into art for people who have never painted and may even have been told they `can't paint' at an early age, but who love the idea of playing with colour as a distraction from the stresses of modern life. All of Jean's books have promoted the energising and mood-lifting effects of painting, and this aspect of her writing is brought into sharp focus in Paint Yourself Positive. It will encourage you to take up painting as a wonderful hobby that can transform your life.