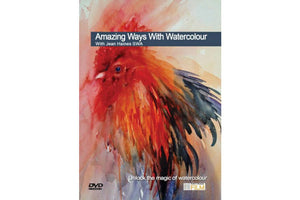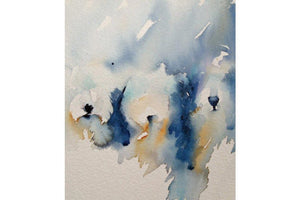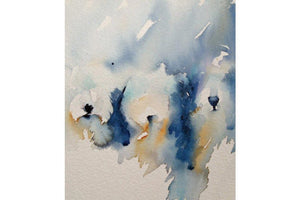 Jean Haines
Amazing Ways with Watercolour with Jean Haines
This DVD will unlock the creative powers of watercolour within you. Jean Haines, a member of the Society of Women Artists, reveals her techniques on how to create beautiful, flowing and evocative watercolour paintings.
ean's secret is to make watercolours almost paint themselves. There is no advance pencil drawing just juicy, luscious flowing watercolour washes.
This DVD is designed to show you techniques to create your own paintings full of light and colour by fully exploring the awesome power of watercolour. This is an inspirational DVD that rather than show you how to paint demonstration pieces from beginning to end reveals the techniques needed to unlock your own creativity. Jean is a hugely in demand teacher and the author of Colour and Light In Watercolour.
Running Time: 1 hour 58 Minutes plus bonus features
Trailer