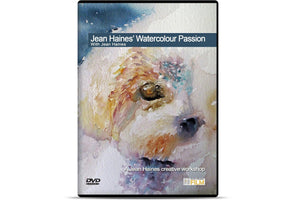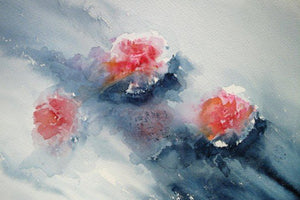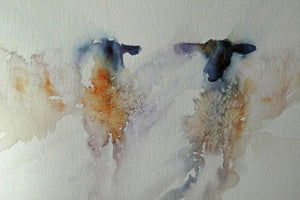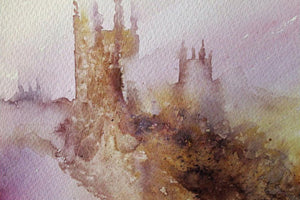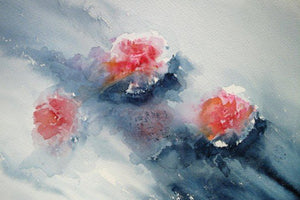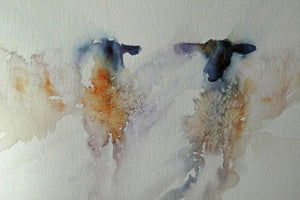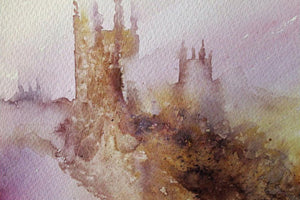 Jean Haines
Jean Haines Watercolour Passion
This new DVD follows Jean's first DVD, the wonderful successful "Amazing ways With Watercolour".
Jeans style of enthusiastic demonstrating inspires artists of all levels. From simple exercises which open your mind to using colour, leading to full paintings of a landscape, flowers and a dog this new film will definitely have you racing for your brushes and enjoying working with the most beautiful of mediums: Watercolour.
Working minus the use of preliminary sketches or strict rules which can kill the pleasure of creating, this film is a must for all watercolour addicts!
Running time 2 Hours 2 minutes approx.
Trailer