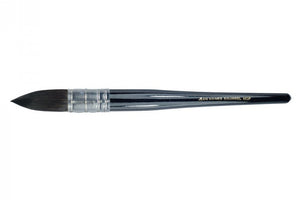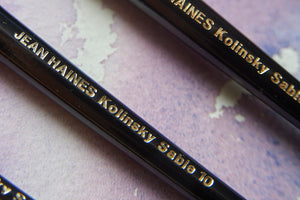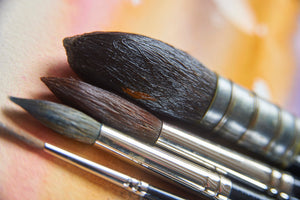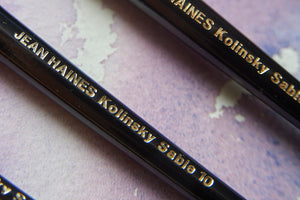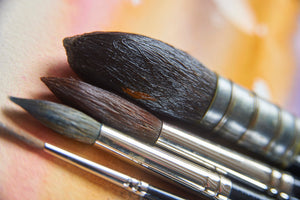 Jean Haines
Jean Haines Squirrel Blend Wash Brush
This beautiful Squirrel blended brush has been created by Jean & Rosemary, of Rosemary & Co, working together to achieve a wonderful result.
Everything has been taken in to consideration to make a mop which points, holds a lot of liquid and sweeps across the paper in Jeans' style, the handle is balanced to feel perfect in the artist's hand.
As with any large 'new' brush rinse out the setting agent well before first use. This is a must for your collection.